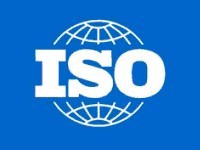 ISO 45001 Occupational Health and Safety Management System standard, which will replace the OHSAS 18001 Standard; It can be used by all organizations and helps to reduce the dangers of organizations in the field of occupational health and safety.
ISO 45001: 2018 standard was published on 12.03.2018. The Turkish version of the standard was published on 27.04.2018.
Transition period for ISO 45001: 2018; 3 years for all certified customers. By March 2021, our customers are required to complete their transitions and inspections according to the new standard.
Please contact us to get information about the new revision.
Information about the new standard can be found at the following links on the ISO (International Organization for standardization) website.
https://www.iso.org/publication/PUB100427.html
https://www.iso.org/iso-45001-occupational-health-and-safety.html