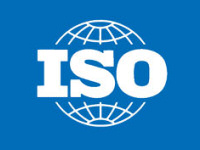 ISO 19011 Standard
provides guidance information about managing audit programs, conducting internal and external audit of management systems and evaluating the competence of auditors.
Last revision is published at the date of 31.01.2012. Within the scope of ISO 19011:2011, when it is compared with first publish of standard which is issued at 2002 and only applied for ISO 9001 and ISO 14001 standards; it is extended to indicate current concept of management systems audit guidelines and complexity of multiple sites management system standards.
Summary of new standard's revision is published at ISO (International Organization for Standardization) web site.
http://www.iso.org/iso/pressrelease.htm?refid=Ref1492
QA Technic
published on the website by updating the relevant documentation in accordance with the revised standard.