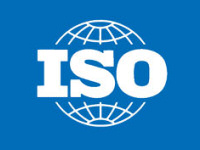 ISO 17021 is a standard determines thee accreditation conditions for organisations which provides System Certification Services. Beside this, this standard is utilised as a guide document in authorisation of organisations which provide system certification services. Last revision of standard is published at February 2011.
Presentations which explains the revisions in new standard at website of
ISO
(International Organization for Standardization).
http://www.iso.org/iso/resources/conformity_assessment/casco_tutorial_iso-iec-17021.htm
QA Technic
participates the 17021:2011 new revision training arranged by
TURKAK
and relavant documentation is updated in line with revised standard and published at website.